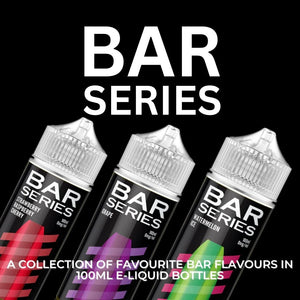 Apple Peach - a lushious Apple taste with a powerful Peach flavour on the exhale.
Blueberry Sour Raspberry - combines a sweet berry taste with tangy sherbet notes, creating a vaping experience reminiscent of mixed berries mixed with lemonade.
Grape - a classic purple grape flavour with a sweet inhale and crisp finish.
Sweet Strawberry - a bold, one-note flavour that accurately recreates the taste of fresh strawberries.
Watermelon Ice - combines juicy watermelon flavor with frosty menthol, creating a balanced vape that is chilled and sweet without being overpowering.